Comprehensive Financial Regulatory Insight
Compliance.ai is the fastest way to Search, Monitor, Access, Research and Track comprehensive financial regulatory content. Use the Compliance.ai SMART platform to streamline your search, get industry insights, and receive the latest regulatory and trend notifications.
Contributors: Become a Regulatory Hero
Compliance.ai offers the financial industry's first platform where professionals can become Regulatory Heroes by contributing to the content classification process. Compliance.ai brings the true and tested process of expert-based crowd sourcing to regulatory compliance classification. As a contributing regulatory hero, gain free access to the most comprehensive collection of regulatory updates and insights.
Sign up and learn more about becoming a Compliance.ai Regulatory Hero.
Featured Regulatory Heroes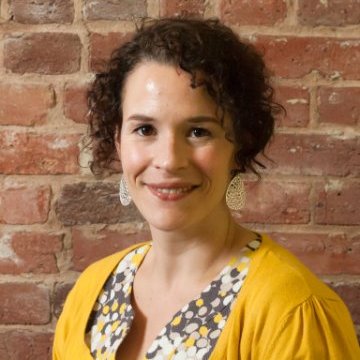 Marina DeScenza Walker
Product contributions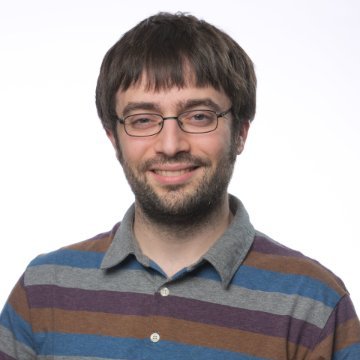 Brendan Callahan
Academic contributions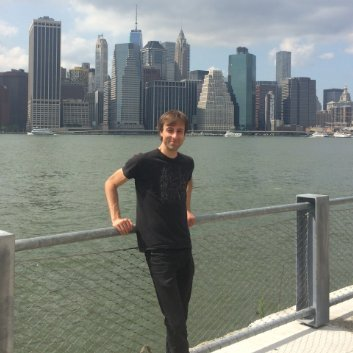 Sean Connor
Visual contributions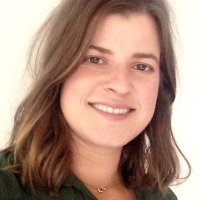 Stephanie Taube
Editorial contributions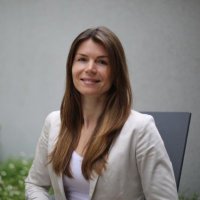 Natalia Nikolaeva
Data wrangling contributions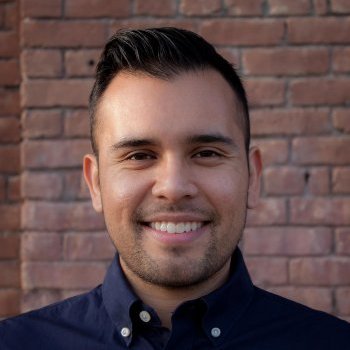 Josue Martinez
Visually stunning contributions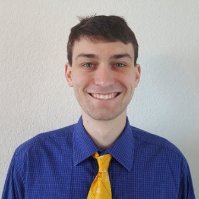 Christian Thaure
Countless contributions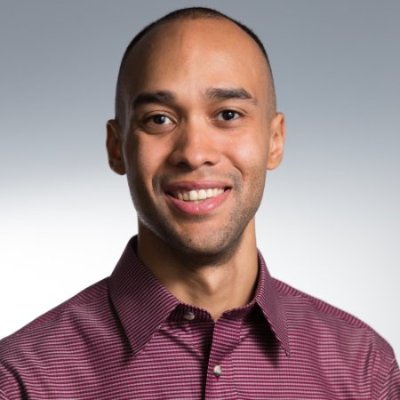 Arian Flores
Transformative contributions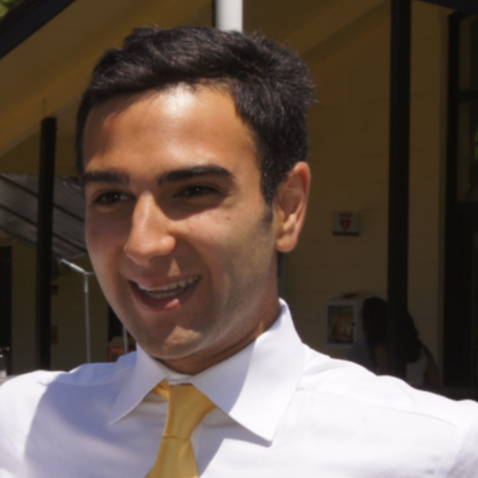 Sasan Khalehoghli
Competitive contributions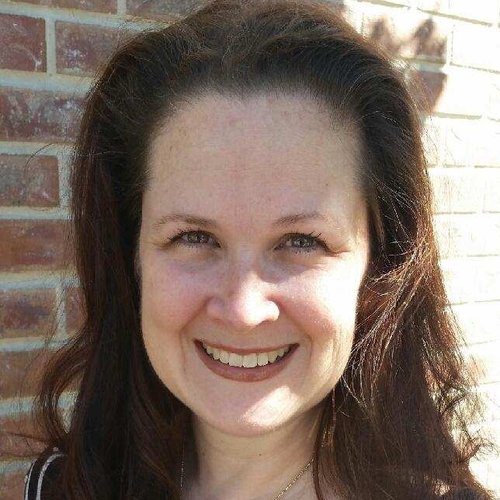 Melissa Bachman-wood
Project contributions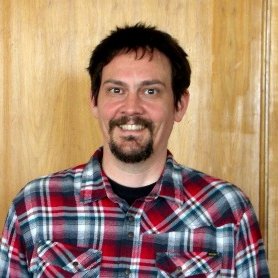 Christopher Walker
Artificially intelligent contributions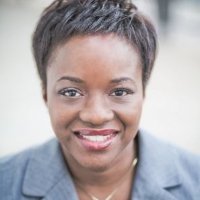 Carliss Chatman
Scholarly contributions
Compliance.ai's Team Edition offers an effective, yet simple mechanism for financial compliance team members to collaborate during their regulatory research.
The Team Edition replaces the disjointed method of manually exporting regulatory document lists, and distributing them via email to team members every time something changes in the regulatory landscape.
The Team Edition allows regulatory and compliance change management teams to seamlessly share and exchange their topic/agency specific regulatory research and insights with other compliance team members.

Our SMART Collaboration platform gives financial organizations the power to Search, Monitor, Access, Research and Track regulatory content in real time. Our proprietary machine learning models continuously improve and deliver curated insights.
Compliance.ai provides users with programmatic access to financial regulation data for use in a variety of applications. The API enables developers to add valuable features like topic based search and filters to get real-time insights on changes in the regulatory environment.
The API allows for seamless integration of the latest updates in regulations for financial institutions and businesses. With the integration of Compliance.ai's data, developers can build new applications, features, and feed information into existing GRC platforms, FinTech application, content management systems and more.
Get priority access to the Compliance.ai Developer program and incorporate the most comprehensive, API-accessible collection of financial regulatory content, directly into your business solutions:
Compliance.ai provides organizations with access to the most comprehensive collection of regulatory content. Focused on changes important to the financial services industry, the solution integrates with enterprise solutions (content & document management systems, portals, etc.) that are already being used within companies.
Compliance.ai's AI-powered technology compiles and curates real-time content from a variety of sources:
Federal & State level agencies

Millions of existing & new rules

Executive orders, notices

Enforcements

Regulatory publications from press and independent agencies
Compliance.ai delivers the industry's most comprehensive real-time financial regulatory content, insights, and trends.
* Contributors get free access to  Compliance.ai in exchange for their help with content classification