Keep up with the latest insights, trends and expert commentary on financial regulations.
December 4, 2017
Welcome back to Compliance.ai's Advisor's Corner.  Our guest today is John McCarthy, Senior Vice President and Deputy BSA Officer at Bank of the West.  During this episode, John discusses the recent Paradise Papers, the second largest data leak of confidential documents in history after the Panama Papers.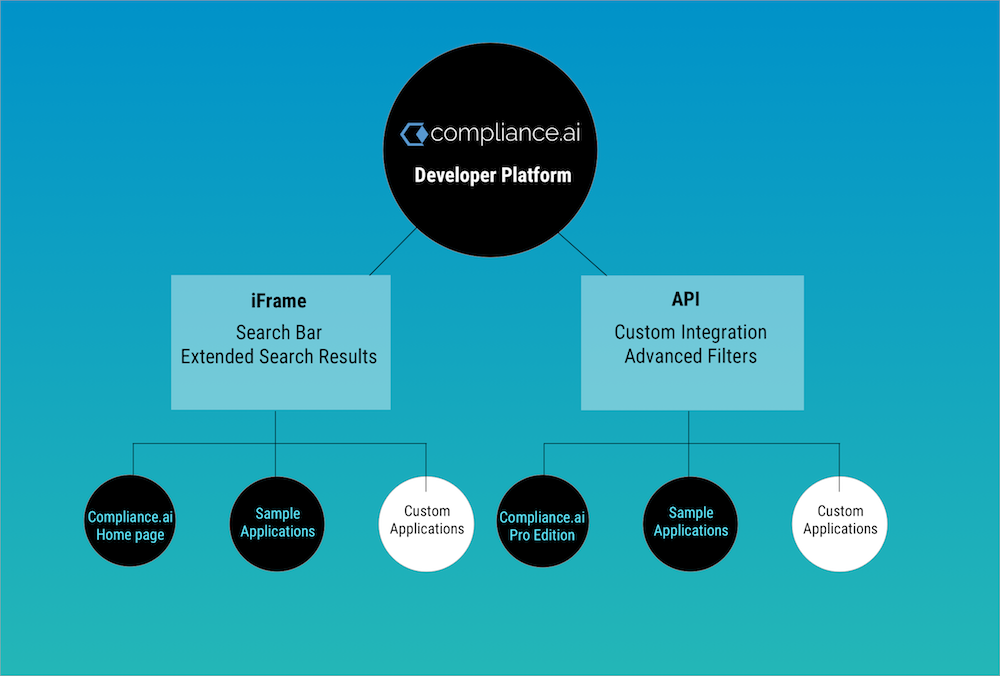 November 27, 2017
Compliance.ai hosted a webinar to introduce the Developer Edition platform and Compliance.ai API.  Here is a summary of what was discussed during the presentation and some key takeaways.  In case you missed it, you can watch the full recording of the webinar below.
Financial Regulatory Change Management, Revisited.
Abstract: The financial services industry is facing "mountains and mountains of regulation." A recent Boston Consulting Group survey stated that the number of regulatory rule changes that banks must track on a daily basis has tripled since 2011, to an average of 200 revisions a day. Download this whitepaper to learn more about the challenges financial organizations face in managing regulatory changes. The paper outlines the transformational role that properly implemented AI-driven solutions can play in lowering the burden of regulatory change management for financial services organizations.
Effective regulatory change management
Abstract: American banks are regulated by various federal agencies such as the FDIC and OCC, as well as state regulators.
Download this case study to learn more about how Bank of Marin's compliance team uses the Compliance.ai solution to effectively manage and research regulatory changes relevant to their organization.
Sign up for our newsletter
Keep up to date with the latest trends and expert commentary on financial regulatory compliance.
Sign up to our weekly newsletter.